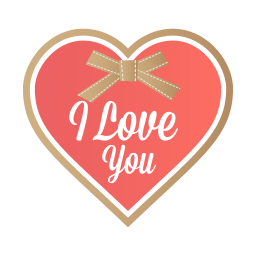 One of my writer friends invited everyone to enter a contest on her site: to write a love poem in 25 words or less. In February, all the visitors to the site will be asked to judge, and the winner will get… good mood, I guess. Maybe a bookmark.
I didn't think I would participate: I'm not much of a poet and I never studied poetic theory. But then, an idea sprouted in my head, and I started playing with words. I was at it till 4 in the morning last night, having fun – can you believe it? The result is below. Should I enter it into her contest? Is it a love poem? I think it is. I counted: it's exactly 25 words.
Space-faring cats
And heroic PIs,
A dragon atwitter,
A duke in disguise,
Calamitous teens
And capricious elves,
The joy of my heart,
My beloved bookshelves.